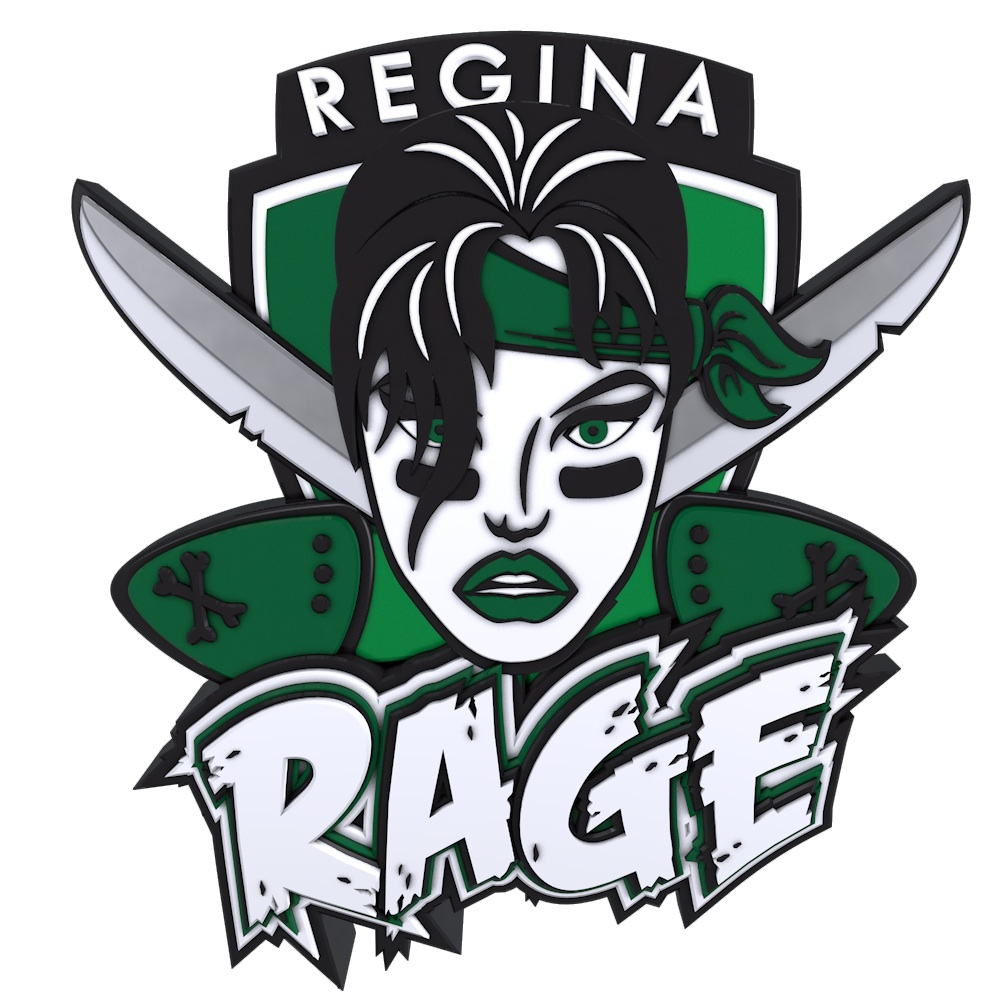 In a post a couple of weeks ago on the Regina Riot starting their 2013 WWCFL campaign I commented on the dearth of information out of the Lingerie Football League head office in Las Vegas as to the possibility of a second season for the Regina Rage and the rest of the teams in the LFL's Canadian loop.
Today, we received an e-mail at our office announcing that the Rage will be holding a tryout camp at O'Neill High School (136 Argyle St.) on May 25 from 10 a.m. to 1 p.m. To de-emphasize the sport's more salacious aspects the league's name has been changed to the Legends Football League although when the 2013 season starts in September I believe the players will still be outfitted in lingerie-type uniforms.
The Riot, by the way, are off to a 2W-0L start to their season after wins over the Manitoba Fearless (35-0) and Saskatoon Valkyries (15-7). On Sunday, they'll play their first road game of 2013 against the Nomads in Winnipeg.