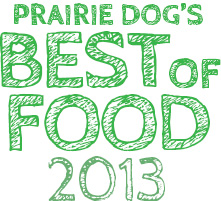 April is the polling month for the epic democratic nonsense that is Prairie Dog's annual Best Of Food reader's poll! And I'm so excited I'm going to showcase one category every day until voting ends next Tuesday.
Today's spotlight: Best Calamari!
I love tentacles!* And you know what has delicious tentacles? Squid! You probably did know that, because the planet's tastiest cephalopod is served battered and deep-fried all over this town. But kraken craving citizens need to know: where's the best calamari in Regina? Is it at chain steakhouses? Some local pub? An Asian eatery? An upscale bistro? Yanked straight from Wascana Lake and flash-fried to perfection on its mighty shores by a sketchy dude in a rusty Airstream? Only Prairie Dog readers know the answer to this question upon which the fate of thousands of tentacle-tickled tummies turns. So go here and vote! You have until noon on Tuesday, April 30.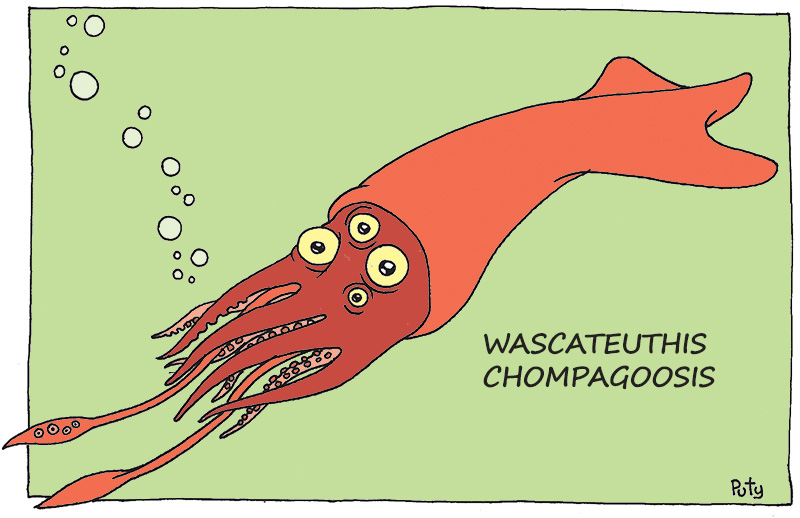 *Squid only have two tentacles: the long things with spade-shaped ends. The rest are just arms. scrumptious, suction-cup-covered arms.